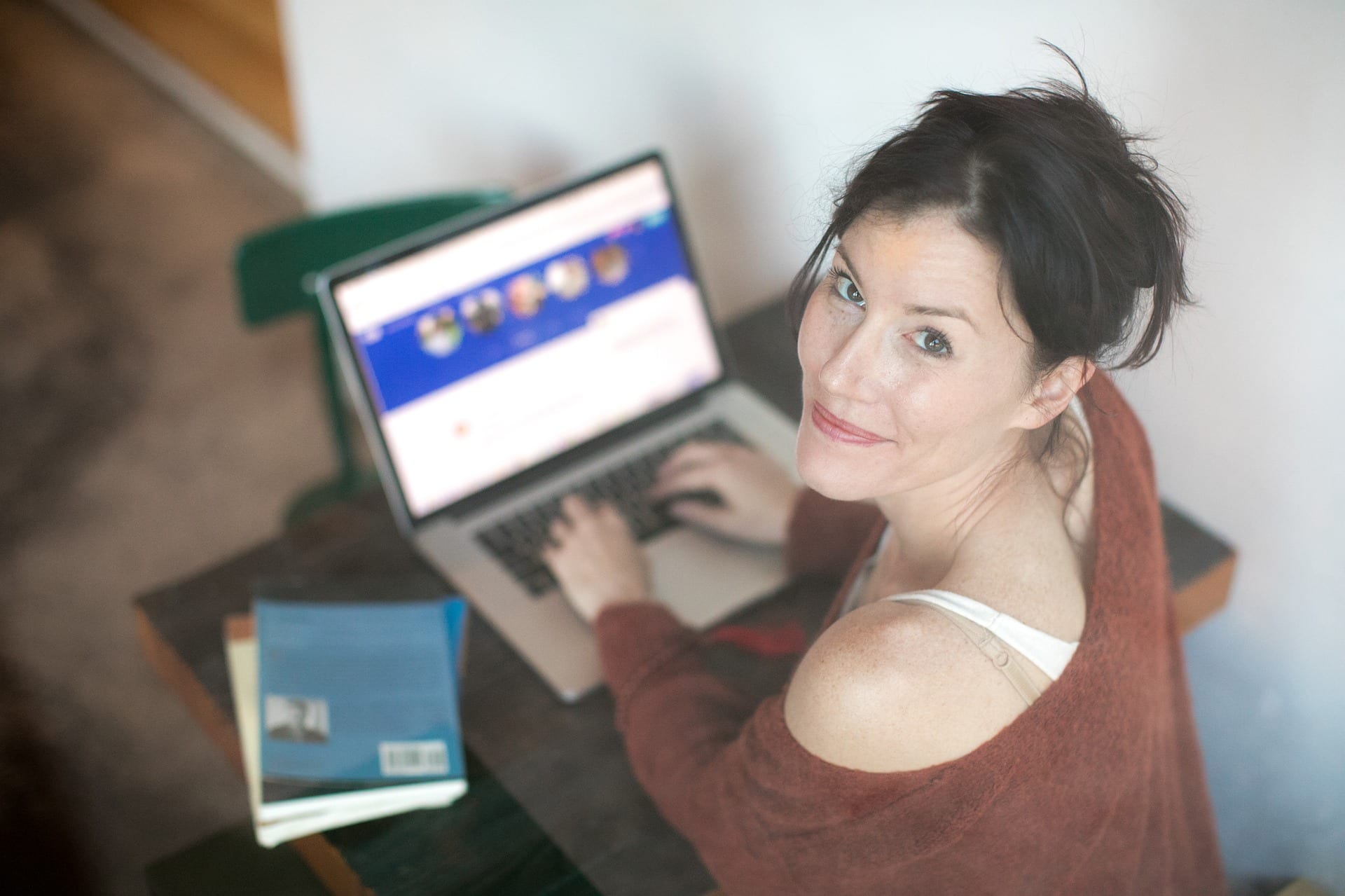 Selling Online ?
If you are using Shopify, Big Commerce, Woocommerce within Australia or International, we can help. want to take your product overseas DTDC Australia can help. We have special offer for Online sellers.
Customs Clearance
If you are in E-commerce business and importing from Asia, look no further. E-commerce Customs Clearance in Australia and Delivery is our core business. Call us 1300 658 7
Melbourne Couriers
Melbourne Deliveries, Interstate Courier, Express Courier, Next Day Delivery Australia, Time Definite Delivery, and International Courier with Door To Door Service. Call us 1300 658 775
JUST AMAZING !!! Parcel picked from US and delivered in Sydney within 48 hours. Expected date was 1/1/2018 but they delivered 1 day in advance on 31/12/2017.
~ Delwin Lewis